Products tagged with towel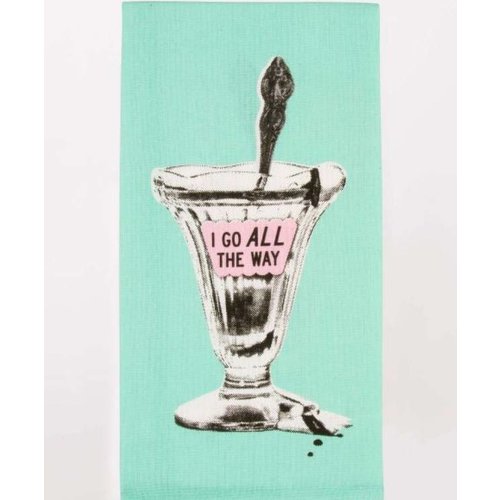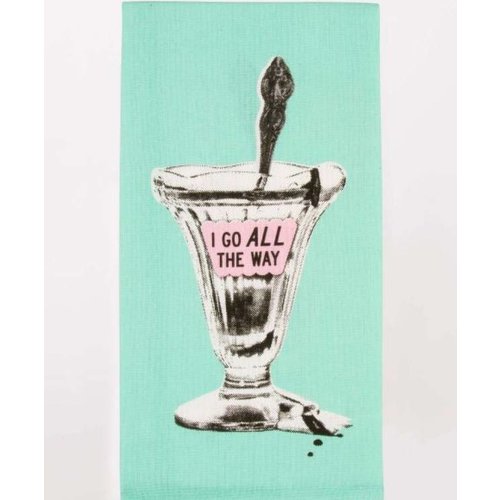 I never back down from a challenge. Ask any of my friends. Super-absorbent. 100% unbleached cotton.
28"h x 21"w
Read more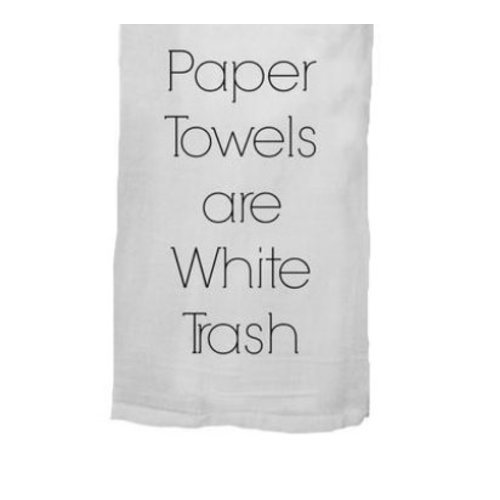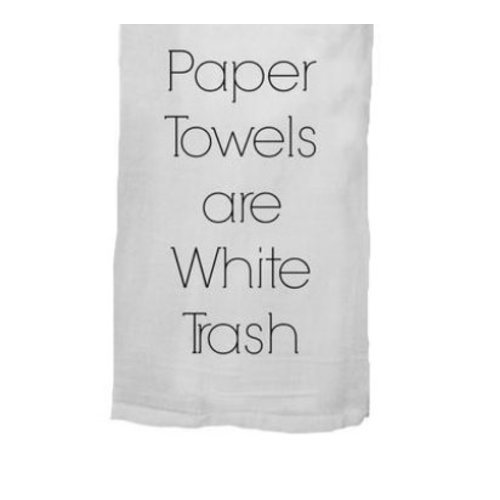 Twisted Wares- Missy Made
It's a Hang Tight Towel®! Hang them over anything you want to secure them to and pull through loop. They HANG TIGHT! You not only have a towel that stays in place, but one that looks amazing in your home!
100% Cotton Premium Flour Sack fabric -- th
Read more
Twisted Wares- Missy Made
Twisted Wares Dish Towel-Paper Towels
It's a Hang Tight Towel®! Hang them over anything you want to secure them to and pull through loop. They HANG TIGHT! You not only have a towel that stays in place, but one that looks amazing in your home!

100% Cotton Premium Flour Sack fabric -- th