Products tagged with aventura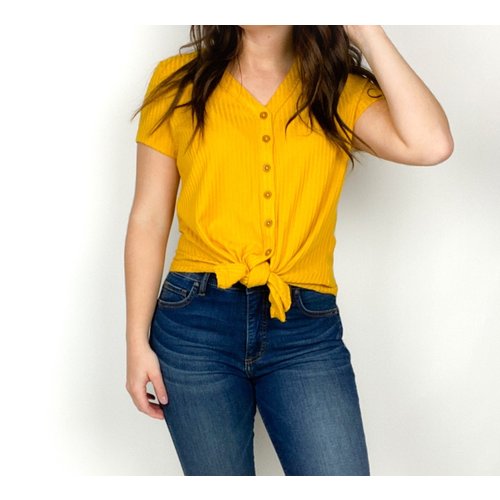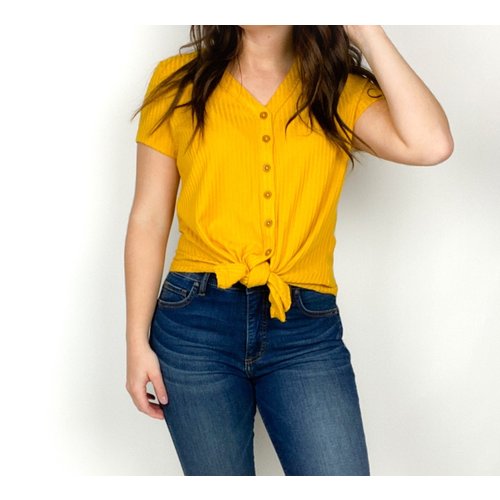 How you wear the trendy Ayla Top is totally up to you. The Ayla features a shirttail hemline, large waffle knit and a full button front closure. Tie up the front for a trendy look or wear it in the classic full button style.
Large waffle knit
Shirttai
Read more
Aventura Ayla S/S **4 COLORS!!
How you wear the trendy Ayla Top is totally up to you. The Ayla features a shirttail hemline, large waffle knit and a full button front closure. Tie up the front for a trendy look or wear it in the classic full button style.

Large waffle knit
Shirttai