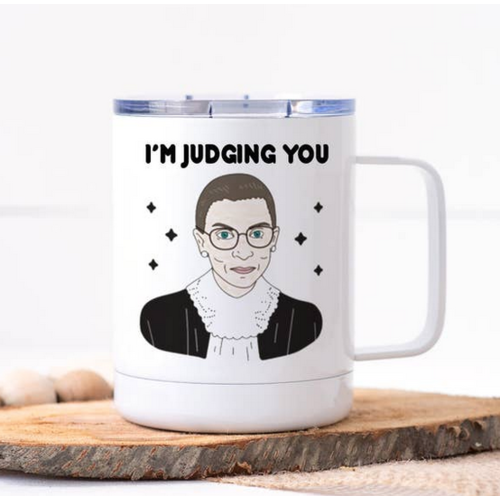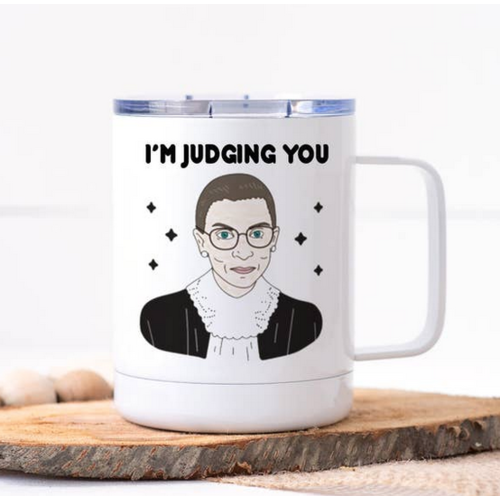 calm down caren
Article code
I'm Judging You RBG Stainless Travel Mug
A stainless steel travel mug with plastic lid and sip mouth opening.
Read more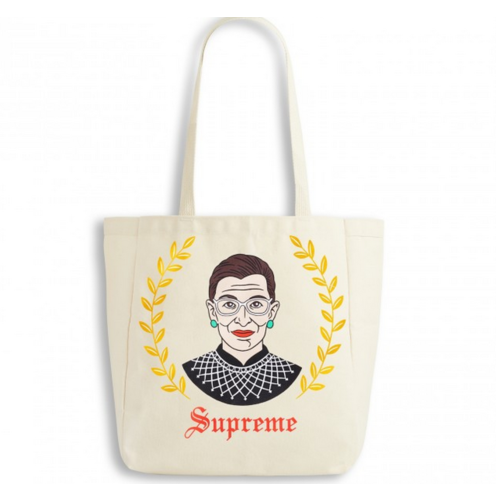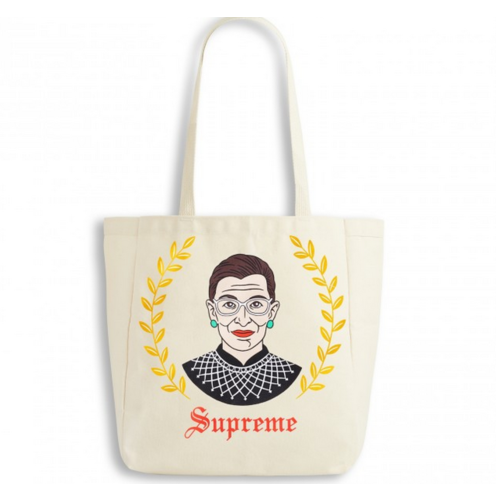 Stand out with this supreme tote bag! Perfect for carrying around groceries, school supplies, or organizing the resistance.
100% cotton canvas with natural color.
Hand screen printed and sewn in New Hampshire. 100% made in the U.S.A.
This tote is
Read more
The Found Tote Bag Ruth Supreme
Stand out with this supreme tote bag! Perfect for carrying around groceries, school supplies, or organizing the resistance.

100% cotton canvas with natural color.

Hand screen printed and sewn in New Hampshire. 100% made in the U.S.A.

This tote is