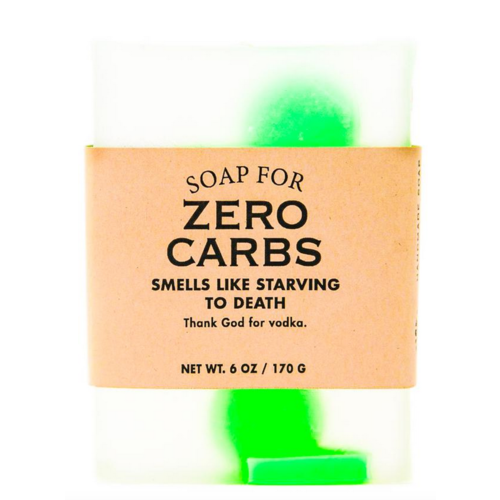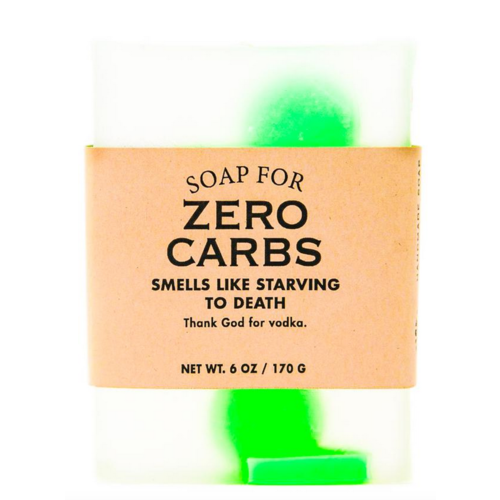 Oh, it's a cauliflower cupcake. It's... tolerable.
These days, carbs are more reviled than Satan himself. Hold your nose as you walk past that bakery and whip up some more butter-fried cheese with a heavy whipping cream chaser as you see the fat melt a
Read more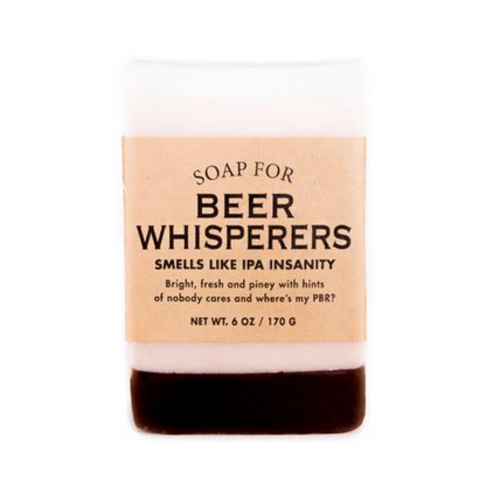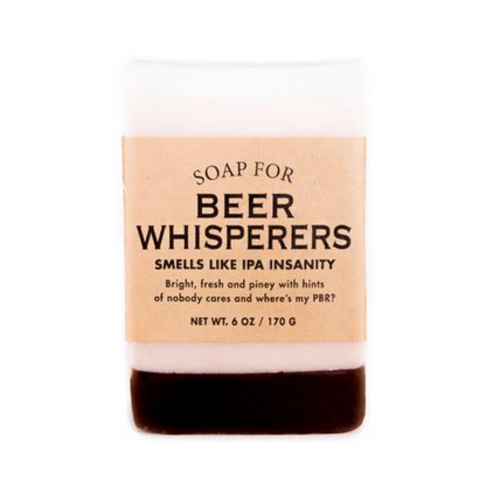 What's a good local IPA?
We know you. You're that know-it-all guy at the bar who won't stop talking about beer, beer, beer and more beer. In fact, I can't even get another lukewarm PBR down here because you're hogging the bartender's ear. You know he w
Read more