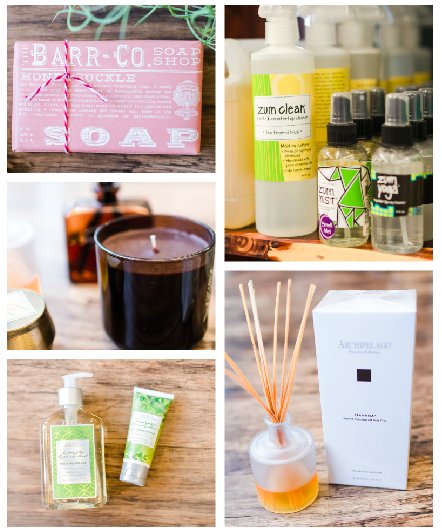 It can be a blessing and a curse. Those who are "Super Smellers" understand all that surrounds super scent, and why smells are so important! This is why we pick only the purest and best for the shop!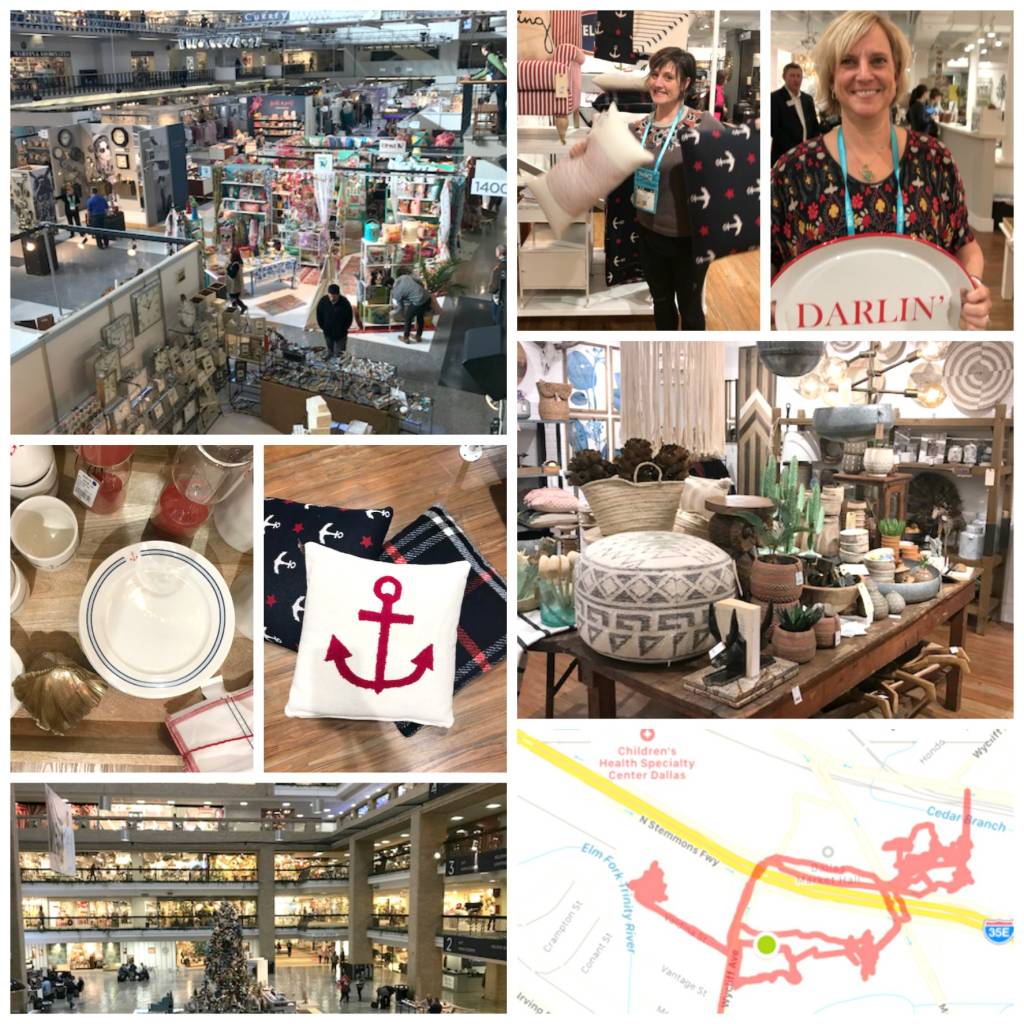 66,960 steps....that is how many steps it takes to explore the Dallas Market Center.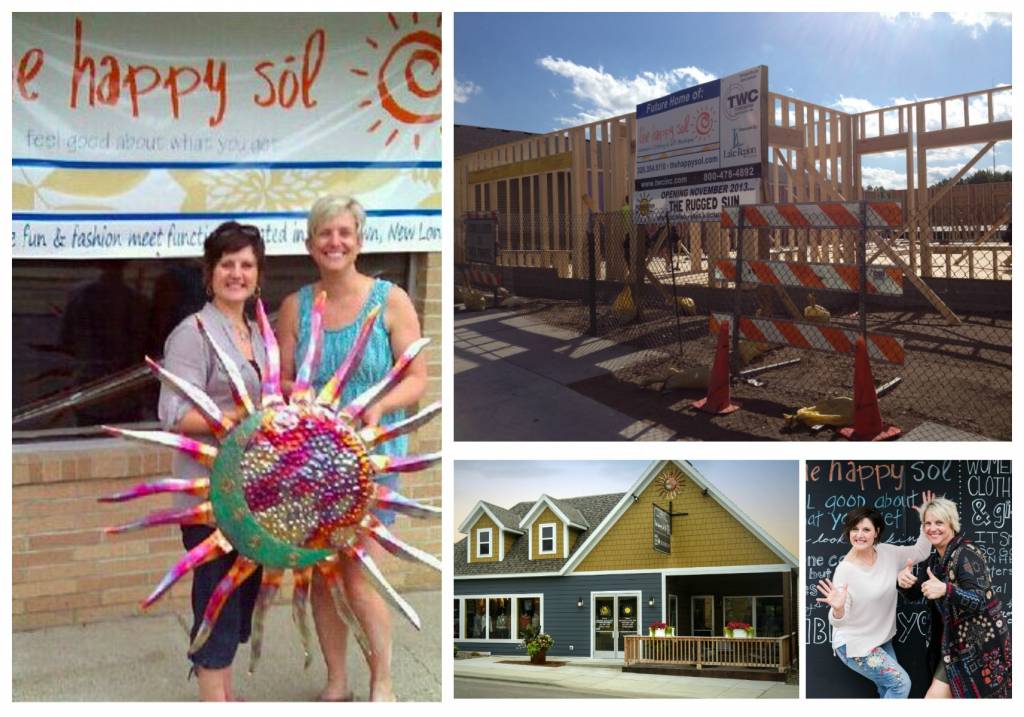 In launching our new web site, we found our first blog post from almost 8 years ago! A lot has changed since we first opened up shop in a small rental space. More than 7 years later, we have gained 3200 square feet, have learned a lot about fashion, opened a men's selection, gained buying experience and have had the opportunity to meet INCREDIBLE people! We are blessed in that we still enjoy our job, get to keep learning everyday and have the best customers and vendors ever!